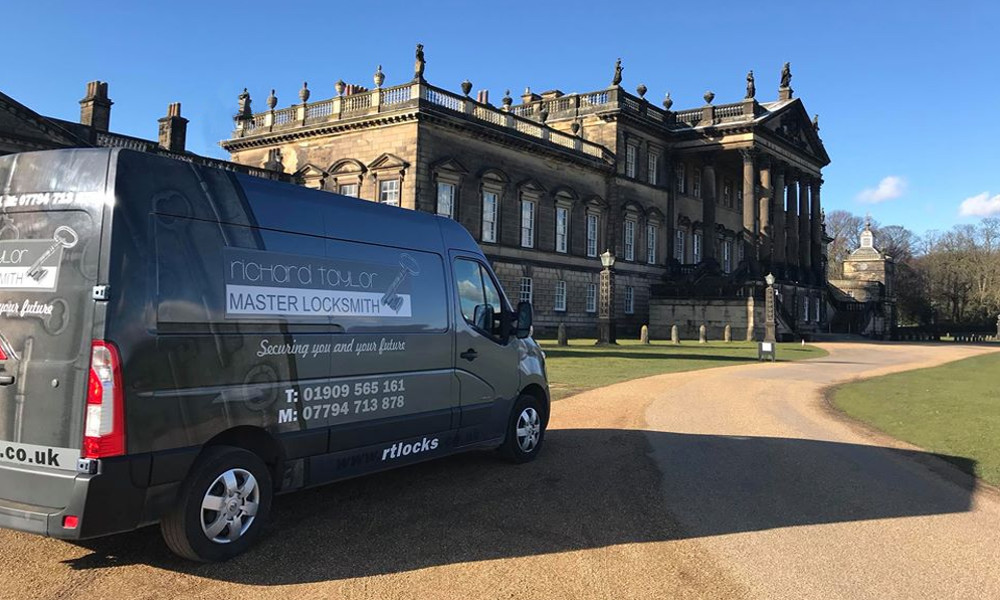 RT Locks - Nottinghamshire & South Yorkshire
RT Locks – Locksmiths – We are a dedicated husband and wife team, striving to provide a top quality service at a competitive price. Kelly comes from a background in customer service and administration and takes care of all our finance, administration and marketing. Whilst I have 20 years in the trade and as Master Locksmith, I am highly experienced in all aspects of locksmithing.
We pride ourselves on giving cost effective security solutions in a wide range of domestic and commercial applications. For our commercial clients we can also advise on the best applications with regard to Fire Regulation and DDA Compliance.
 High Quality Products
To ensure the products we use are of the highest standard, we work closely with many suppliers to be first in line for the latest innovations within the security industry. Our clients needs are most important and we will always strive to find the most appropriate parts for the job – no matter how bespoke the application. The current trend for lock snapping means that the new British Standard TS007 Antisnap Cylinders are at the forefront of our current work.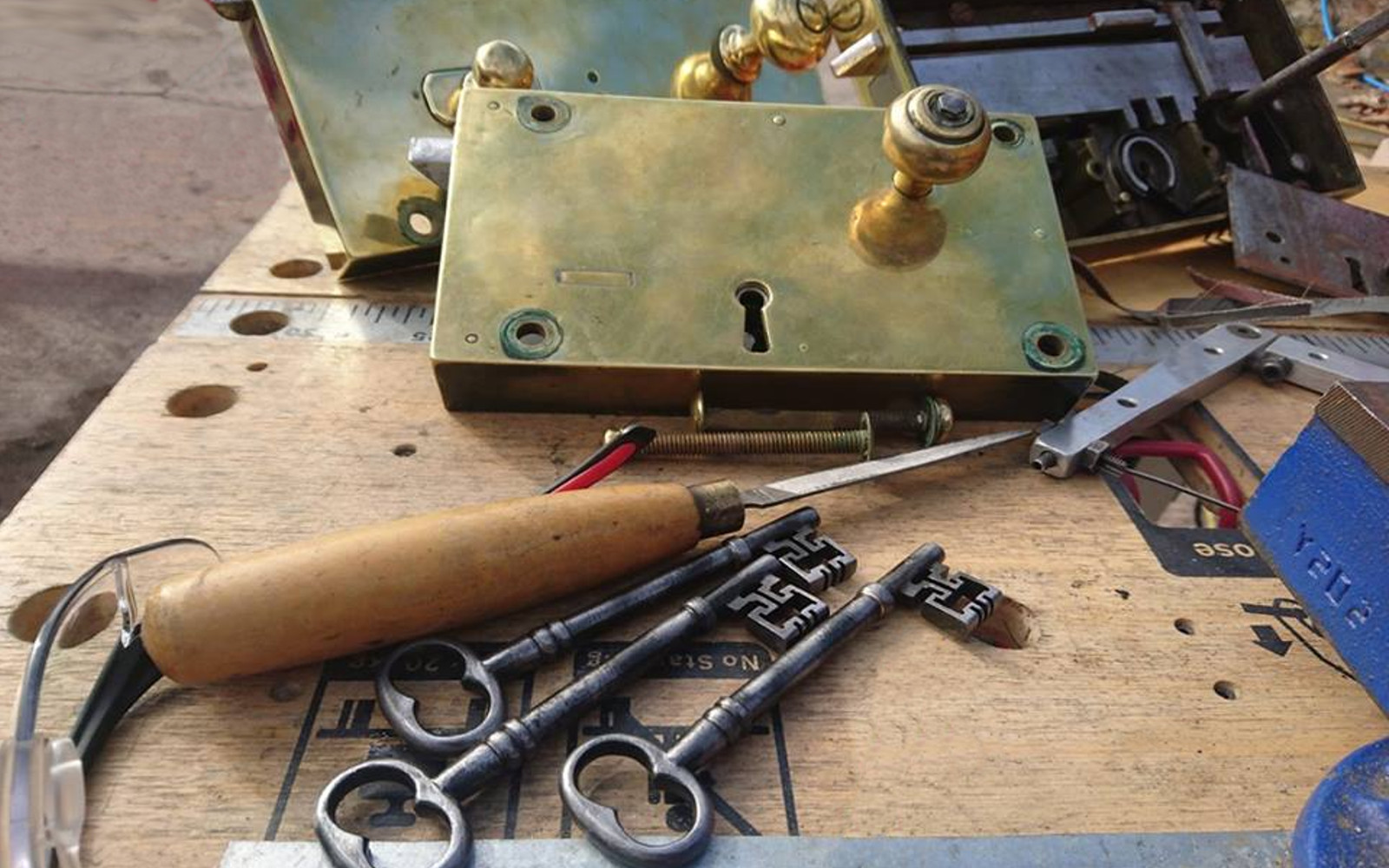 We Specialise in Heritage Locks
A great passion of ours is the restoration of heritage locks and keys, using the traditional handcrafting methods. We are working closely with several large estates around the country, repairing and serving a great many antique locks and keys
More about RT Locks - Locksmiths
Richard & Kelly Taylor
R&K Taylor